One To Watch: HaloRTS Mod Reboot
An interesting looking mod for Command & Conquer 3: Tiberium Wars has just popped up on the Mod Sentry radar. While development began on the mod last year and it managed to release a small alpha demo, the team fell apart which was unfortunate considering the excellent quality of the mod. Now those who've been itching for a good Halo RTS game can rejoice as it's being rebooted by the team.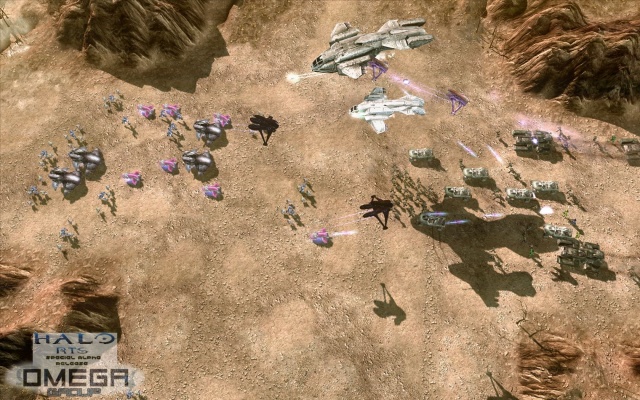 I'm already loving the screenshots that they released before and knowing that there is a chance that we'll someday get to play a decent Halo RTS is excellent. They are now reorganizing and planning the reboot so be sure to head over to the ModDB page and track them.